Cyrus Meurant – Seul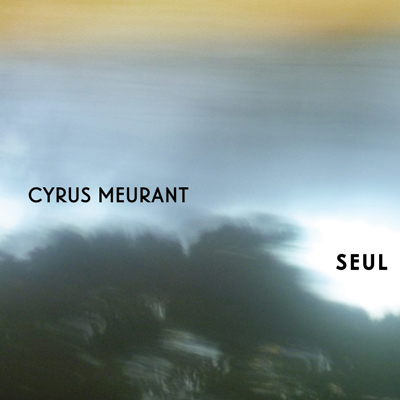 Experimental Classical composer and multi-instrumentalist Cyrus Meurant presents two extended original compositions on his new album, Seul.
"The Clearing," written for solo synthesizer, is monolithic and sustained. "The Clearing" belies the seemingly modular construction of its opening gestures, culminating in moments of elegy and desolation. By contrast, "Reflet," performed on solo electric violin, is a work of baroque lineament, encompassing a rigorous approach to rhythmic structure, disparate textures and wide dynamics; "Reflet" is equally virtuosic and monumental.
Secrets of Giza is proud to present Seul, the debut release from Cyrus Meurant and the newest addition to Secrets of Giza. Cyrus has composed extensively for over a decade, and his work for the theater and dance has been performed globally. Seul features some of his most elemental and personal music to date.
Seul was released worldwide on January 5, 2015.
Click below for excerpts from Seul