Illuminoscillate – Uniform Wall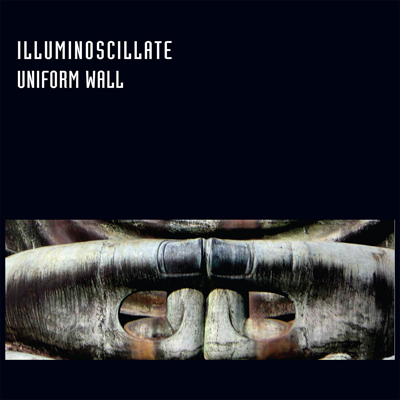 An auditory exploration spanning the experience of the silent heartbeat to the raucous onslaught of the modern world, Uniform Wall takes the listener on a journey of the life experience.
Uniform Wall is a multivariate synthesis of sound constructing a new dark ambient landscape from the influences of nature, power electronics, and more. From the meditative drone of City Loop to the agitation of Late November, Illuminoscillate relentlessly challenges the mind and forces one to look up to the skies in search of understanding.
Secrets of Giza is proud to unveil the latest sonic pastiche from Australian prodigy Illuminoscillate.
Limited Edition of 100 copies
Leave a Reply
You must be logged in to post a comment.